St Valentine´s gift ideas+ biggest DW giveaway for her and for him
UPDATE!!!-> the winner of my third DW Giveaway is theo!!!! congrats!!! writing you an e-mail right now.
for all the other participants, so sorry i only had to pick one, but don´t worry, tomorrow i´m hosting another giveaway, so stay tuned!! And there are going to be more winners!!
...............................................
hi dears, oh, you have no idea how grateful i am for your support and for this community here! To express that, here one of my biggest giveaways so far, 2 DW watches, one for her, one for him, as a Valentine´s gift, you know?
so:
to win: 2 Daniel Wellington watches, 1 for her, 1 for him
to join the giveaway:
1. answer this question: "what is @me_and_mango´s real name?" in the comments below. (some of you have asked me this in other occasions. But if you don´t know, just head over to either his Instagram account, Stories or YouTube and ask him ;) Can´t wait to see his face, he has no idea
2. subscribe to his YouTube Channel
3. follow @danielwellington on Instagram
· The giveaway runs until, Monday, the 6th of February at 12:00 pm (utc+1) and i will announce the winner the same day in the evening. Remember, until Monday 12 midday, not midnight!!!
· there is only one winner, who will win both watches!
-> please see the rest of the rules here <-
wishing you all the luck!
Now, in case you don´t win, i still thought of some nice St Valentine´s gift ideas. I´m not the material type of girl (like in Madonna´s song, lol), but there is always nice to give and receive presents, especially if they´re personal.
PRESENTS FOR HER:
1. make a poster with her favorite word or quote
2. buy a white shirt and write/sew on it something about her
4. a mermaid plaid, i find them so funny and necessary when you watch movies together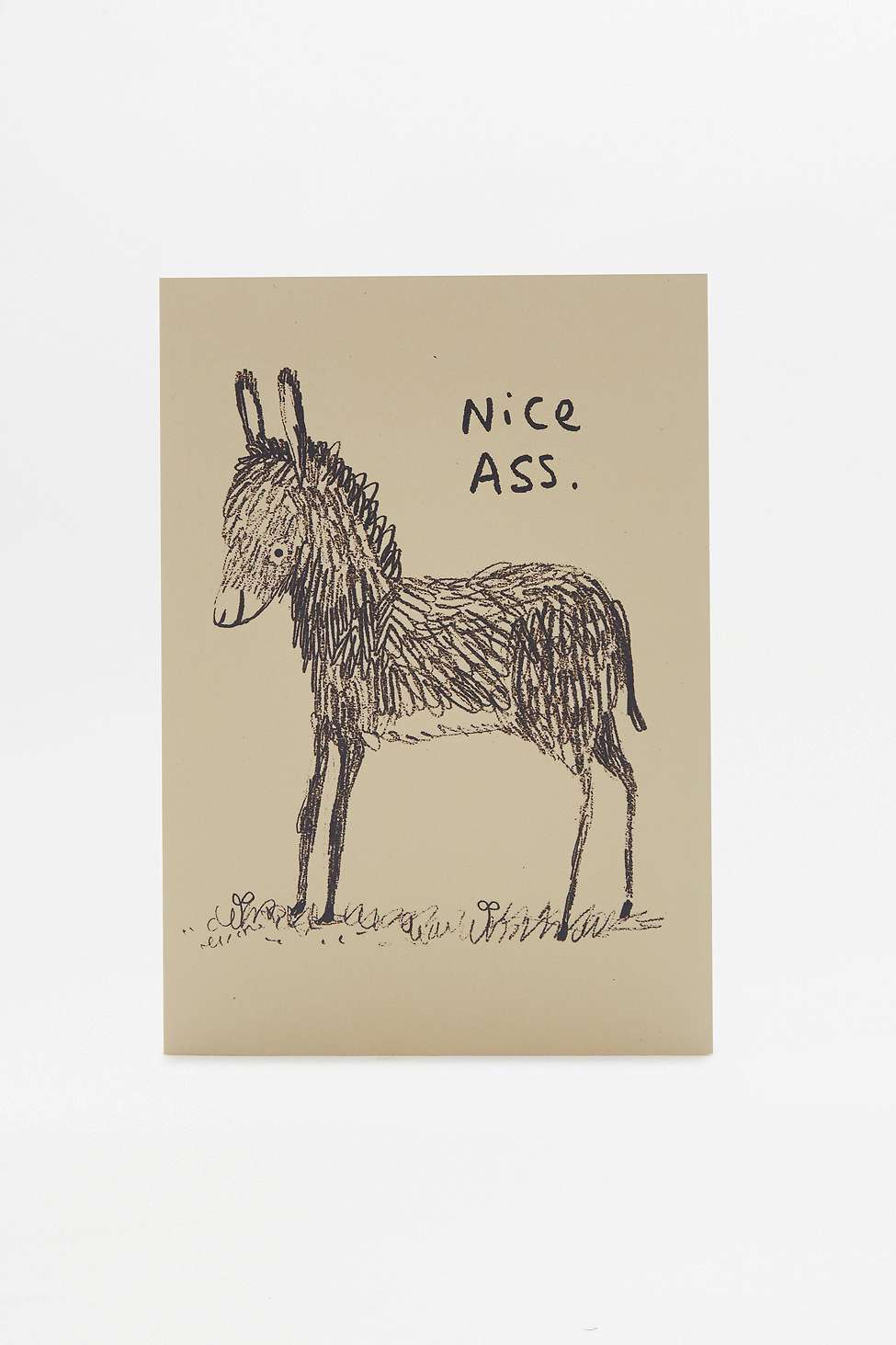 PRESENTS FOR HIM:
1. a map, you can buy a new one or vintage one, both cool
3. a white t-shirt where you can sew/write something. I did this almost 5 years ago, when we only had Mango, long before he joined Instagram ;) There are special markers for clothes.
4. a mug with his initial
5. that thing he always wanted ;)
p.s. all pictures, besides the one with @me_and_mango are either from Pinterest or from the shop websites