berlin, berlin
one year ago we visited Berlin for the first time, but it rained the entire time, which made it very difficult to wander around the streets, so, we planned another trip, crossed our fingers and hoped it won´t rain, but it did...only during the first day though..so pfiuuu..no biggie..especially because we enjoyed some quality time at our Vienna House Easy Berlin.
now back to our first time visiting, i wrote a blogpost on 20 things you didn´t know about Berlin and i promised myself i will check off that list as many as i could. Berlin is huge, which makes it impossible to go to all places, but i´m quite happy with what we saw this time.
places checked off of my list:
1. Berlin´s biggest park, the abandoned Tempelhofer Freiheit airport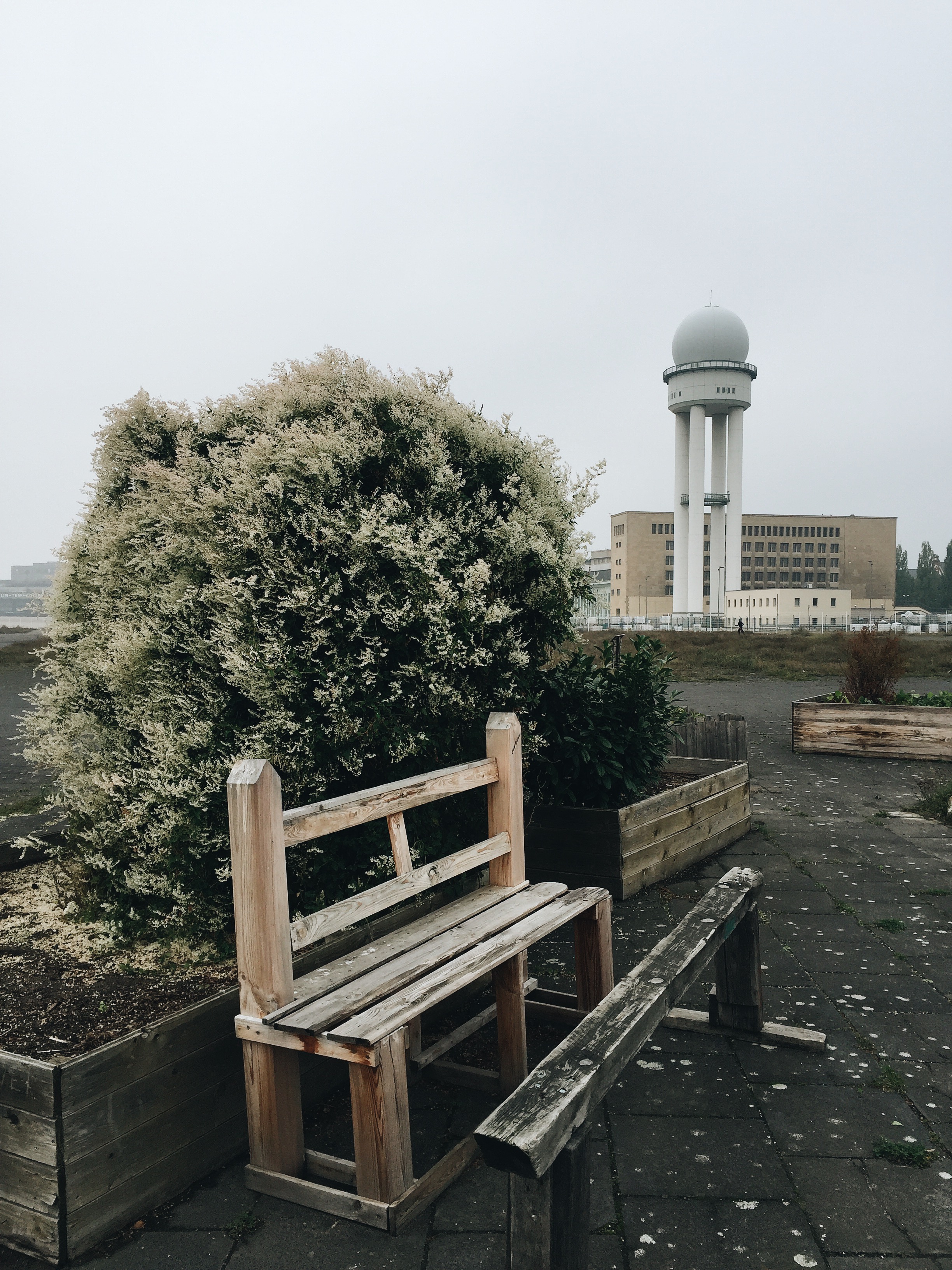 2. another abandoned place, the theme park Spreepark. I got to see the fallen dinosaur and the big ferris wheel, slowly moving because of the wind. There is something magical, yet very spooky in these frozen spaces. Too bad there was this fence surrounding it and we couldn´t enter. (insert sad/angry face emoji here ;)
3. i bought something super cheap from the flea market, you can see in the 1st vlog what that was ;)
4. got to see like thousand graffitti (in the vlogs we said "graffitties", but i looked it up and the right form is "graffitti")
5. and talking about graffitti, if you want to see the real stuff, go to Teufelsberg, meaning Devil´s mountain. What used to be NSA spy station is now a hip place full of street art. Besides, Teufelsberg is Berlin´s highest mountain and has a great view over the city.
6. all this and many more spots were part of our secret tour powered by our Vienna House hotel. I mean, who doesn´t love hidden places, right? That way you can brag about being a true tourist, not a typical one ;) I would write more about our tour, but i imagine you have already watched our vlogs so i don´t want to bore you here ;)
7. what i didn´t mention in our vlog is how impressed i was by all the Cold War facts i heard. Berlin has so many stories to tell, some of them sad, some of them with a happy ending. I stood there, in front of an old guard tower of the Berlin wall, thinking of how lucky i am of living in a peaceful world (well, in this side of the world i live) It might not mean much now, but years ago people trying to escape to the west died there. If i had to learn something about this trip it would be "gratitude". We often complain about everything and forget all the positive things we have.
8. another interesting fact about Berlin is the freedom of expression. I love how they promote that. A city once divided in two is now so free and open.
9. now, you must be wondering why i´m not mentioning any coffee places yet. You know me well, dear reader, you know me well. But i already posted a first Berlin blog and you missed it. i even did a foodie pdf guide, in case you´re interested ;)
10. and last, but not least, i loved our room. A good hotel makes your stay even better and here i want to thank Vienna House, our partners in this trip, not only for the great Secret Tour they organized for us but also for a lovely pre-opening stay.
what i loved about our hotel:
the easy lifestyle. coffee downstairs, big swing banks, vintage details and lots and lots of paper where you can write..stories ;)
the cozy bed
all the infos about the city on the walls
oh, and the Kugelhupf pan wall (see picture below) For those who don´t know, Kugelhupf is an Austrian (also southern German and Swiss) bundt cake (super good, by the way) and it is kinda the Leitmotiv at Easy Berlin, makes you think of Vienna ;)
So far, so good. Berlin is a very hip city and a must especially for all Europeans. I super recommend it, but only in summer, when it doesn´t rain that much and there are lots of terraces and events happening outside
Now, dear reader, have you ever been to Berlin? Did you like it? Any tips for me for next time? ;)
love,
i
* vlogs: @me_and_mango. Canon G7X
* pictures: me, @me_and_mango. iPhone 6 and Lumix 100